THE WEEKEND STARTS HERE:
...with R.E.M! Live at the Capital Theater, in Passaic, NJ, on June 9, 1984. Your set list includes: "Pale Blue Eyes"; "Second Guessing"; "Hyena"; "Letter Never Sent"; "Harborcoat"; "7 Chinese Brothers"; "Pretty Persuasion"; "So. Central Rain (I'm Sorry)"; "Gardening At Night"; "9-9/Windout"; "Old Man Kensey"; "Sitting Still"; "Driver 8"; "Carnival Of Sorts (Boxcars)"; "Radio Free Europe"; and "Little America." BUT WAIT, THERE'S MORE: "So You Want To Be a Rock 'N' Roll Star" (ft. Roger McGuinn); "Do You Believe in Magic?" (ft. John Sebastian); and "Gloria" (with Roger McGuinn).
PURLING HISS advance streams High Bias.
MUDDY MAGNOLIAS advance streams Broken People.
POP & OBACHAN advance streams Misc. Excellence.
THE ROLLING STONES drop "Just Your Fool" on Spotify ahead of Blue & Lonesome (which also features Eric Clapton).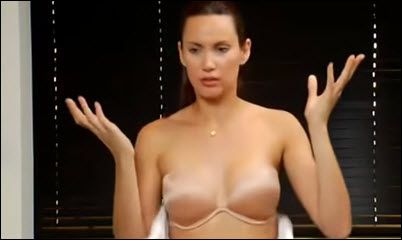 THE SMITHS: "Please Please Please Let Me Get What I Want," as you've never seen it before.
FLEETWOOD MAC: Christine McVie talks to The Guardian about the band's half-finished album, the visitation she had when writing "Songbird," and growing up with a psychic mum.
TALKING HEADS: The Road to Remain In Light.
OTIS REDDING gets a meaty retrospective at Clash Music.
OASIS: The toxic legacy of Be Here Now.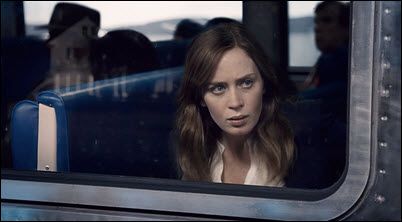 NOW SHOWING: This weekend's wide releases are The Girl on the Train, which is currently scoring 45 percent on the ol' Tomatometer; The Birth of a Nation, currently scoring 78 percent; and Middle School: The Worst Years of My Life, scoring 83 percent.
KIM KARDASHIAN reportedly will be dialing back her ostentatious displays of wealth after getting robbed in Paris.
BRANGELEXIT: Brad Pitt has reunited with his children.
JOE BUCK's hair plug addiction nearly cost him his voice and career.
SEAN PENN keeps getting older, while his girlfriends stay the same age. Thought he was Spicoli, turns out to be Wooderson.
WARREN BEATTY gives a rare interview to Vanity Fair.
ALLIED has a second trailer online.
WAR FOR THE PLANET OF THE APES has a teaser.
JOHN WICK: CHAPTER 2 also has a teaser.
THAT THING YOU DO! gets a 20th birthday celebration at Entertainment Weekly.
A RESCUED KANGAROO starts each day with a hug.
THE SQUIRREL THREAT is -- as you might have guessed -- an oppressive patriarchy.
FLESH-EATING SCREWWORMS have returned to Florida, as if Florida didn't have enough to worry about.
R.I.P., AREA CAT: He was a loyal and witty feline rescued from a dumpster as a kitten by his devoted cat mom and embraced by his adopted cat dad. He will be sorely missed. My best thoughts and prayers to him and for his surviving family in their time of grief.