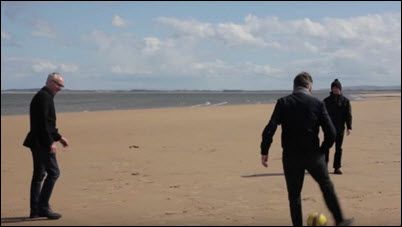 TEENAGE FANCLUB shares a video for the Byrdsy "I'm In Love."
LOU REED got a two-part tribute at Lincoln Center from Laurie Anderson, Lucinda Williams, David Johansen, Mark Kozelek, Don Fleming, Lee renaldo, Steve Shelley, Yo La Tengo, Jon Spencer and more.
ELVIS COSTELLO and special guests played the Newport Folk Festival.
BLOWOUT advance streams No Beer, No Dad.
JEFF THE BRTHERHOOD shares "Idiot" ahead of Zone.
TOM PETTY & THE HEARTBREAKERS: "Here Comes My Girl."
THE DESCENDENTS' Milo Aukerman shares the soundtrack of his life with Pitchfork.
PRINCE: A Minnesota judge overseeing Prince's estate narrowed down the wide pool of potential heirs for the late superstar's fortune on Friday, ruling out nearly 30 claimants while ordering genetic testing for six purported family members.
MINOR VICTORIES: Rachel Goswell and Stuart Braithwaite tell Drowned In Sound you haven't heard the last of their side project.
A SONG FOR YOU: 10 Tracks Written About Ex-Bandmates.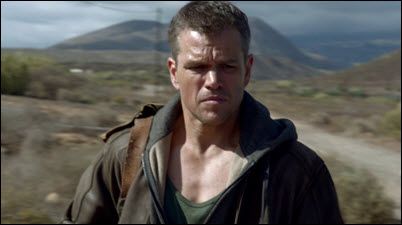 WEEKEND BOX OFFICE: Jason Bourne easily topped the chart with 60MM, the highest-opening installment of the franchise and exceeding tracking estimates by eight figures. Star Trek Beyond placed with 24MM on a 60 percent drop that's more like the old Trek films than this reboot series; it now looks like this edition will also lose money on the big screen, especially given the modest overseas biz so far. Bad Moms shows with 23.4MM, well ahead of tracking estimates and ahead of its 20MM production budget; this is on a par with the opening for Bridesmaids and We're The Millers, so good word-of-mouth could give this some legs. The Secret Life of Pets takes the fourth slot with 18.2MM as it closes in on 300MM domestic (and likely 500MM overseas by the end of its run). Lights Out rounds out the Top Five with 10.8MM on a 50 percent drop; that's pretty common for the genre and still terrific against a 4.9MM production budget. Below the fold, the Ghostbusters reboot is in seventh and in serious trouble as it struggles past the 100MM mark against a 144MM budget. In contrast, Nerve checks in at eighth with 15MM since its Wednesday opening, much less worrisome against a 20MM budget.
GAME OF THRONES will end after Season Eight.
LINDSAY LOHAN is not pregnant and "on a break" from her boyfriend, according to a pal.
THE AVENGERS may have the Infinity War in one movie of the next two planned.
MERYL STREEP is in talks to join Emily Blunt and Lin Manuel-Miranda in Disney's Mary Poppins Returns.
MIRANDA LAMBERT got emotional during a concert when singing a song she cowrote with ex-husband Blake Shelton.
TURKEY: The Turkish government ordered the closing of more than 100 media outlets, including newspapers, publishing companies and television channels, as part of a sweeping crackdown following a failed military coup this month. Turkey's president has said he wants to close the nation's military academies and put the spy agency and the military chief of staff under his own control.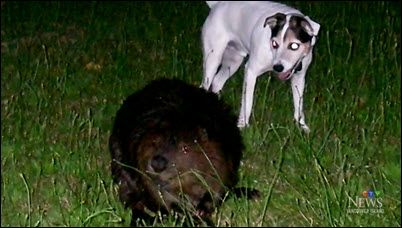 AN AGGRESSIVE BEAVER has been attacking swimmers and pets at a popular Port Alberni swimming hole this summer.

A SHETLAND PONY went into a bar, did a bit of a minesweep, got drunk, and had to be coaxed out using pub snacks.

THE SQUIRREL THREAT: They're getting smarter. Consider yourself warned.


ONE PET GOLDFISH is illegal in Switzerland.