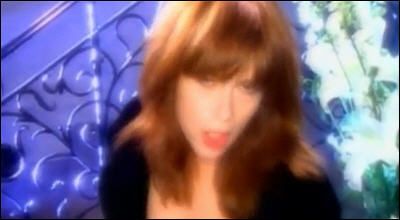 CHRISSY AMPHLETT, the raunchy lead singer of the Australian rock band Divinyls whose hit "I Touch Myself" brought her international fame in the early 1990s, died at her home in NYC on Sunday, following battles with breast cancer and multiple sclerosis. She was 53 years old.
NEW RELEASES from Airborne Toxic Event, the Neighborhood, The Boy Least Likely To, Junip, Fort Frances and more are streaming via Spinner.
AKRON/FAMILY advance streams Sub Verses.
BEACON advance streams The Ways We Separate. (Not really my bag, but maybe yours.)
OS MUTANTES advance streams Fool Metal Jack.
GUIDED BY VOICES drop "Flunky Minnow" ahead of English Little League, out next week. Sweet.
NICK CAVE & THE BAD SEEDS dropped "Animal X" for Record Store Day.
BEST COAST dropped "Fear Of My Own Identity" for Record Store Day. My fave of theirs for a while.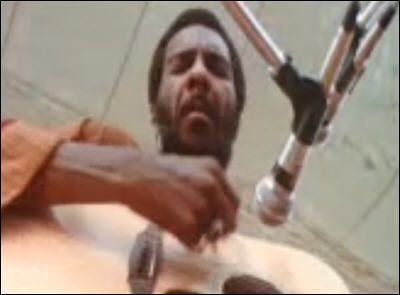 RICHIE HAVENS, who opened the 1969 Woodstock music festival and energised the crowd with his version of "Motherless Child/Freedom", died of a heart attack on Monday at the age of 72, his talent agency said.
KIM GORDON details her breakup with Thurston Moore at Elle. Ouch.
KEVIN DREW (Broken Social Scene) talks to PopMatters about the 10th anniversary of his Arts & Crafts label.
THE FLAMING LIPS guitarist Steven Drozd talks to PopMatters about The Terror and more.
TALKING HEADS, ranked by Stereogum.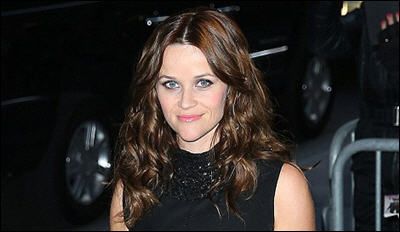 REESE WITHERSPOON apologized after being arrested for disorderly conduct, admitting she is 'deeply embarrassed' by the way she behaved.
LINDSAY LOHAN snorted cocaine off her wrist in a bathroom during a paid appearance at a nightclub in Miami on New Year's Eve 2009, according to a new tell-all memoir by controversial gossip blogger Nik Richie.
MILEY CYRUS & LIAM HEMSWORTH: Following reports they have postponed their wedding, issues between the couple continue to overshadow their romance.
TARA REID was seen demanding a discount at an LA store while picking out an outfit for Coachella, then getting thrown out.
BUSY PHILIPPS announced she's pregnant with her second child.
THOR: THE DARK WORLD gets a first look from USA Today. (Spoiler alert.)
THE UNITED STATES: Charges were filed in federal court in Massachusetts against Boston Marathon bombing suspect Dzhokhar Tsarnaev.
CANADIAN authorities broke up a major terrorist plot, arresting Raed Jaser, 35, in Toronto, and Chiheb Esseghaier, 30, in Montreal. The al Qaeda-linked terrorists planned to bomb a passenger train in the Toronto area and possibly other targets.
JORDAN is said to have opened two corridors of airspace to unmanned Israeli drones, allowing them to monitor the situation in Syria.
EGYPT announced plans to restart its nuclear program with the help of Russia.
A CAT. On a Roomba. Dressed as a shark. Chasing a duck.
53 KING COBRAS -- the world's most venemous snake -- were seized from a car in Hanoi.
THE SQUIRREL THREAT: According to a new study, red squirrels born to mothers with high level of stress hormones are able to outcompete others for food and territories.
WHEN GATORS ATTACK: A father and son canoe trip took a terrifying turn on Friday when the 6-year-old fell into the water and into the jaws of an eight-foot gator at the Loxahatchee Wildlife Refuge in Boynton Beach, FL.