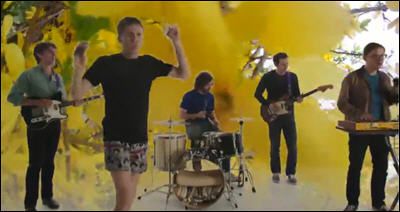 !!! (pronounced Chk Chk Chk) get a bit psychedelic on the less psychedelic "One Girl / One Boy."
LAURA MARLING is advance streaming Once I Was an Eagle.
SEAN NELSON (Harvey Danger) is advance streaming Make Good Choices.
CAYUCAS stopped by Morning Becomes Eclectic for a session.
TAME IMPALA stopped by Sound Opinions for a mini-set.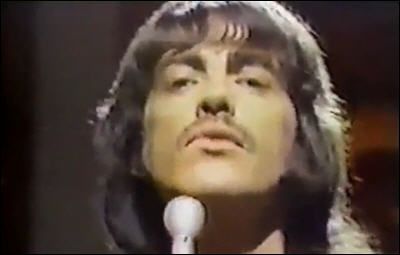 PAUL REVERE & THE RAIDERS: "Indian Reservation (Cherokee People)."
STEVE EARLE talks to Men's Journal about hard times in America, his second chance at fatherhood, and why he needs a flatscreen in every room.
GINGER BAKER: How an onstage Q&A with the great drummer turned into a professional horror show.
SEBADOH, ranked by Stereogum.
BILLY BUTCHER presents the Post-Punk and New Wave Super-Friends.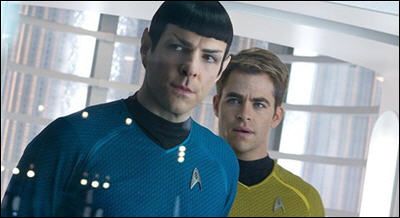 WEEKEND BOX OFFICE:Star Trek Into Darkness tops the chart with 70.6 million over the weekend and 84 million since Wednesday. This is actually at the low end of projections, which may reflect the continued strength of the competition (particularly Iron Man 3) and the tendency of the pre-Memorial Day weekend to be relatively weak (making one second-guess Paramount's choice of release date). STID may yet have the legs of its predecessor, but one would typically expect a sequel to a successful franchise reboot to open bigger and this one didn't, especially accounting for Wednesday opening and the 3-D and IMAX ticket premium. STID also took in 31.7 overseas and those numbers may end up more important this time (the 2009 reboot was not proportionately big overseas). Iron Man 3 places with 35.2 million and becomes te fourth fastest film to break the 300 million mark domestically. The Great Gatsby shows with 23.4 million on a 53 percent drop that likely causes sighs of relief at the WB. Gatsby now has 90.2 million domestic against a 105 million budget (after Aussie subsidies).Pain And Gain hangs in at No.4 with 3.1 million. The Croods again rounds out the Top 5 with 2.8 million.
KRISTEN STEWART & ROBERT PATTINSON have called it quits - again - after more than three years of dating.
BEYONCE & JAY-Z are expecting their second child.
JUSTIN BIEBER & SELENA GOMEZ were spotted partying at Los Angeles hot spot Supperclub Tuesday night. And were seated together for the Billboard Awards over the weekend.
MILEY CYRUS: SWATted. Again.
GEORGE MICHAEL was airlifted to a hospital with a head injury following a crash on the M1. Wham.
EMMA WATSON does not consider herself a "pro" pole dancer.
SYRIA: Assad said he will not step down before elections.
EGYPT: President Morsi called for a military operation in the Sinai to secure the release of seven hostages recently abducted by Islamist gunmen. A leading Salafist condemned the Muslim Brotherhood for not implementing Sharia law and for working with Shia Muslims.
IRAQ: Forty-three Iraqis were killed after two bombs were detonated outside of a Sunni mosque in Baqubah.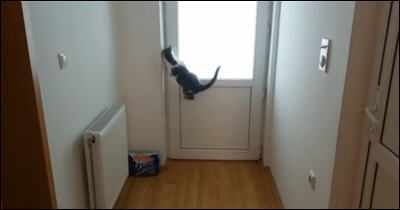 A CAT OPENS FIVE DOORS to go outside.
A BABY ANTEATER has a mystery father.
KANGAROO 1, Aussie politician 0.
A KITTEN amazingly survived a full 30-minute cycle in a washing machine.