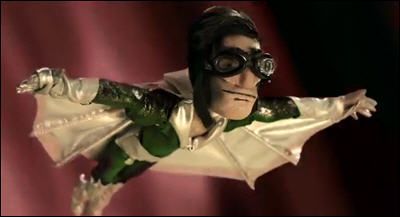 KING KHAN & THE SHRINES take it down a notch for the animated "Darkness" clip.
MEDICINE is advance streaming their reunion LP, To the Happy Few.
MEAT PUPPETS played a mini-set at Daytrotter, including "Up On The Sky," an 11-minute psychedelic jam on their "Up On The Sun."
JD McPHERSON played a set at the Newport Folk Festival.
TIME FOR THREE played a Tiny Desk Concert at the NPR offices.
THE POLYPHONIC SPREE drop "Hold Yourself Up" ahead of Yes It's True.
CHEAP TRICK turns 40 this week, and while Bun E Carlos (currently suing the meaining trio) might be subtly passive agressive about it, why not have a more-than Twofer Tuesday withtheir 1977 appearance on the Night Gallery (not that one). Your setlist includes : "Oh, Candy," "Hot Love," "He's a Whore," "ELO KIddies," and "The Ballad of TV Violence."
TEGAN & SARA tell the story behind the writing of 'Closer', the inspiration of Ace Of Base and how they make music work living on opposite sides of Canada. Sara talks to Chicago Pride.
MICK JAGGER: Why not keep dancing?
VAN DYKE PARKS is profiled on Weekend Edition.
BRUCE SPRINGSTEEN, ranked by Stereogum.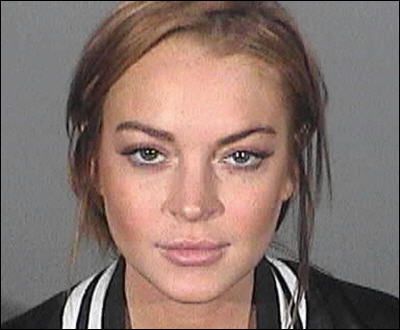 LINDSAY LOHAN will be guest-hosting Chelsea Lately next week as she takes over for regular host Chelsea Handler. She also plan to drop many of her so-called friends.
LEAH REMINI isn't going to stop talking about Scientology.
EVAN RACHEL WOOD & JAMIE BELL welcome a son.
ANGELINA JOLIE tops the Forbes list of Hollywood's Highest Paid Actresses.
JENNIFER ANISTON's fiancé Justin Theroux broke her toe.
REAL HOUSEWIVES stars Teresa Giudice and her husband Joe have just been slapped with a laundry list of criminal charges — ranging from bank fraud to tax evasion — and face more than 50 years in prison if convicted.
SHARON OSBOURNE dishes on everything from Anthony Weiner to Justin Bieber at the Daily Beast.
LIBYA's Minister of Social Affairs resigned in protest against the assassinations in Benghazi and the government's lack of response to them.
IRAQ: Al Qaeda in Iraq killed 40 civilians in a series of bombings in predominantly Shia neighborhoods in Baghdad.
AFGHANISTAN: More than 80 British military advisers assisted the Afghan military in an operation to keep the Taliban from retaking control of the Sangin district in Helmand.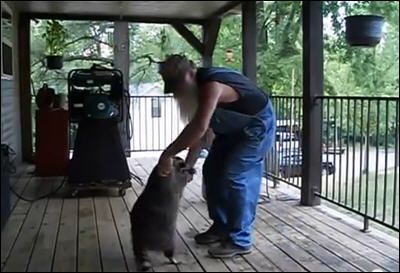 A RACCOON dances to Aretha Franklin. Sort of.
A RIVER OTTER attacked two teenage cousins as they played on a rope swing in a US river, in scenes described by their grandmother as 'like something out of Jaws'.
SHARK WEEK PREVIEW: Even the BBC goes all Capt. Quint.
ASHLEY LAWRENCE, Gator Wrassler.