BRUCE SPRINGSTEEN & JESSE MALIN cover The Ramones' "Do You Remember Rock N' Roll Radio?"
HOSPITALITY is advance streaming Trouble.
MORGAN DELT is advance streaming his remarkably trippy self-titled album.
JAKE BUGG plays a solo acoustic set at WNYC Soundcheck.
SONS OF FATHERS stopped by KUTX for a mini-set.
BECK drops a new song, "Blue Moon," ahead of Morning Phase.
THE SOFT MOON dropped "Feel" as a single. (Not the Big Star number.)
SHARON JONES & THE DAP-KINGS played "Retreat!" and " You'll Be Lonely" for Conan and Twofer Tuesday.
THE ORWELLS: Mario Cuomo talks to ClashMusic about creating their own scene, touring and more.
CHERRY GLAZERR, a teenage band on the rise, is profiled at LA Weekly.
JOHNNY RIVERS: The 'Secret Agent' of rock 'n' roll.
RADIO's ANSWER TO SPOTIFY? Less variety.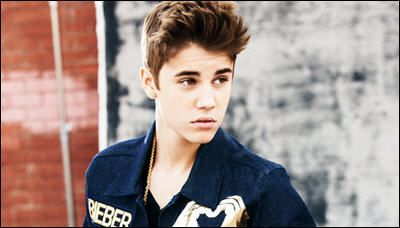 JUSTIN BIEBER had drugs and drug paraphernalia strewn all over his house when it was raided Tuesday ... but drugs were not on deputies' radar. Also, the Biebs sexted pics to Selena Gomez after their breakup. Not a wise choice.
BEN AFFLECK's equipment was a subject on the podium of the Producers' Guild Awards.
LENA DUNHAM responds to the controversy over her retouched Vogue photoshoot.
KHLOE KARDASHIAN complains about the paparazzi on her reality show. M'kay.
J.J. ABRAMS says the script for Star Wars Episode VII is complete, and confirms that he's talked with Breaking Bad actor Jesse Plemons about a role.
THE UNITED STATES: Despite concerns about terrorism at the Winter Olympics in Sochi, Russia, heightened by the release of a threatening video by Islamist militants, the US is sending a relatively small security contingent to the games.
LIBYA: Al Qaeda in the Islamic Maghreb is said to be regrouping and moving freely between bases in Libya and neighboring countries.
IRAN: A global interim agreement to halt Iran's nuclear program, which went into force Monday, will not stop Tehran trying to develop a military atomic capability, Israel's prime minister said.
SYRIA: The UN has withdrawn its invitation to Iran to join this week's peace conference on the Syria crisis. Syria's main political opposition group, the Syrian National Coalition, threatened, via Twitter, to withdraw from the talks, while France and Saudi Arabia said Iran was not welcome. Iran wanted to attend without accepting the idea of a Syrian transitional government.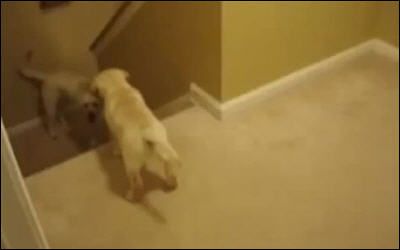 CATS & DOGS teach their offspring to take the stairs.
A TURTLE TRAFFICKER was sentenced to a year in prison after pleading guilty to a federal conspiracy.
BRITISH ZOO MONKEYS have been cut off bananas.
A MAN AND A BENGAL TIGER, best of friends... mass hysteria!