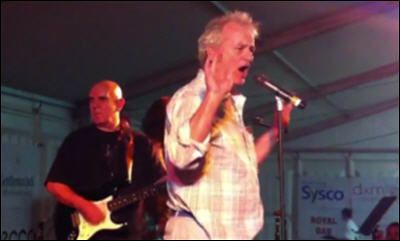 BILL MURRAY covers "The House Of The Rising Sun." Oh, yes.
REAL ESTATE stopped by The Current for a chat and mini-set.
THE HADEN TRIPLETS: Tanya, Rachel and Petra stopped by WFUV's Studio A to perform some of their songs and to talk about their family band.
WILD BEASTS stopped by Morning Becomes Eclectic for a session.
CUT COPY chats with and plays for WFUV from an East Village studio.
CONOR OBERST drops "Governor's Ball" ahead of Upside Down Mountain.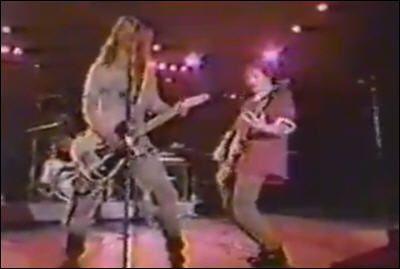 APRIL FOOL'S DAY: I'm not a fan, but in honor thereof, how about: "April Fool," by Soul Asylum and "The April Fools," by Dionne Warwick for Twofer Tuesday?
KURT COBAIN: Approaching the 20th anniversary of the Nirvana frontman's death (Get. Off. My. Lawn.), Pitchfork asks whether there's anything left to say or see.
ST VINCENT: Annie Clark talks to Rock Candy about the new album, her show, David Byrne and all her automaton dance moves. (Thx, LHB.)
THE STATUS QUO: The Guardian calls them Britain's Most Underrated Band.
THE FIVE WORST SONGS IN ROCK, according to Cracked, which clearly excluded pop.
GWYNETH PALTROW & CHRIS MARTIN will end their marriage amicably ... in large part because they've each done things during the marriage they don't want ending up in legal docs.
JOHNNY DEPP confirmed his engagement to Amber Heard.
SARA GILBERT married songwriter Linda Perry.
JOSH HARTNETT is dating English actress Tamsin Egerton, his costar in the movie Singularity.
JUSTIN BIEBER's win at this weekend's televised segment of the Juno Awards was booed by the crowd.
TORI SPELLING & DEAN McDERMOTT have invited reality TV cameras into a very difficult time in their marriage. That always helps.
CHELSEA HANDLER plans to leave the E! channel when her contract expires at the end of the year, bringing a close to her Chelsea Lately talk show after eight years.
UKRAINE: Potentially easing a diplomatic standoff with the West, Russian President Vladimir Putin told Germany Chancellor Angela Merkel on Monday that he'd ordered a partial withdrawal of Russian troops from his country's border area with Ukraine.
VENEZUELA's government will allow foreign airlines to repatriate 3.8 billion in ticket sales revenues that had been stuck inside the country due to currency controls, Venezuela's airline industry association said.
LIBYA: Three years after a NATO-supported revolt toppled Muammar Gaddafi, Libya is at the mercy of rival brigades of heavily armed former rebel fighters who openly and regularly defy the new state.
IRAN has named a member of the militant group that held 52 Americans hostage in Tehran for 444 days to be its next ambassador to the United Nations. But don't worry; they're totes serious about not working on nukes.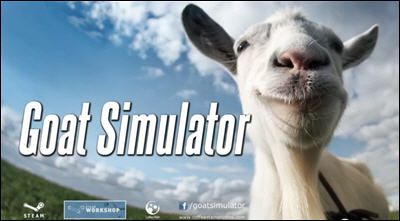 GOAT SIMULATOR: The official launch trailer.
METAL CATS: Documenting the seemingly unlikely duo of hardcore metal musicians and their fluffy cats.
SHEEP stormed The Louvre as part of a protest against industrial reforms to France's Common Agricultural Policy.
A BALTIMORE COP has been inundated with marriage proposals after a photo of him cuddling a stray kitten he rescued and then adopted went viral.