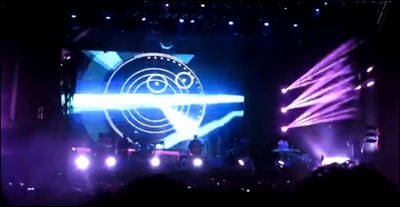 NEW ORDER debuts "Drop The Guitar" at Lollapalooza Chile.
TWEENS advance stream their self-titled debut.
OFF! advance streams Wasted Years.
DRIVE-BY TRUCKERS stopped by The Current for a chat and mini-set.
THE SAM ROBERTS BAND stopped by The Current for a chat and mini-set.
BOB MOULD drops "Hey, Mr Grey" ahead of Beauty & Ruin.
JACK WHITE drops "High Ball Stepper" ahead of Lazaretto.
THEE OH SEES drop "Drop" ahead of Drop!
999: "Homicide." You better believe it.
BILLY CORGAN's odd side projects are surveyed by The Guardian.
COURTNEY BARNETT talks to Drowned In Sound about songwriting, automatic writing and more...
THE JUSTIN VERNON Family Tree.
THE TOP 10 JOY DIVISION SONGS, according to Stereogum.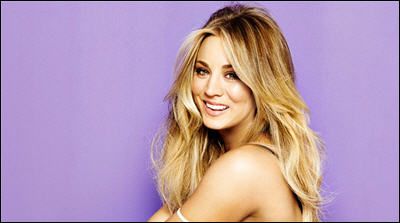 KALEY CUOCO-SWEETING talks to Cosmopolitan about Johnny Galecki, her wedding, social media and more.
JOHNNY DEPP, Interviewed by Iggy Pop.
KERI RUSSELL & MATTHEW RHYS: The Americans are a couple.
KIM KARDASHIAN: Startled by an elephant.
RHIANNA is avoiding Tyler Perry.
TORI SPELLING, sans wedding ring.
JENNIFER LAWRENCE & DAVID O. RUSSELL could reuinte to tell the story of...the Miracle Mop?
UKRAINE: NATO will suspend "all practical civilian and military cooperation" with Russia because of its annexation of Crimea, saying it has seen no sign that Moscow was withdrawing troops from the Ukrainian border.
VENEZUELA: Grappling with scarcities of sugar, milk, cornmeal and other basic foods, the Venezuelan government Tuesday unveiled a new electronic identification system for shoppers that critics say is a modern version of a ration card. Peruvian Nobel Prize winning author Mario Vargas Llosa has said that he will travel to Venezuela to lend his support to opposition groups.
EGYPT: Security forces managed to defuse a bomb that had been placed by unidentified assailants in North Sinai. The army announced the killing of three militants and arrest of 52 others. At least 33 people were wounded in clashes between security forces and Muslim Brotherhood supporters.
LIBYA: Three Libyans who had hijacked an oil tanker and forced its crew to load illicit oil were released; the Attorney General's staff denounced the decision and called for the Attorney General to resign.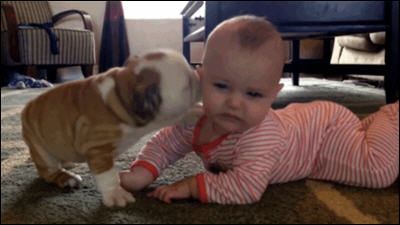 A BULLDOG PUPPY kisses a baby.
A HYENA stars in an unusual get-rich-quick scheme.
SIX TYPES OF VAMPIRE ANTS have been discovered in Madagascar.
A BEAR steals a pic-a-nic basket, drinks dozens of cans of beer.