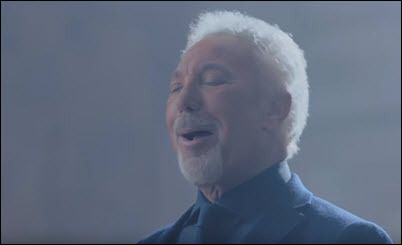 TOM JONES sings the "Elvis Presley Blues," written by Gillian Welch.
DEERHUNTER stopped by Morning Becomes Eclectic for a session.
AURORA plays a Tiny Desk Concert.
VAL HOLLIE streams his self-titled debut EP.
ANNA von HAUSSWORTH streams The Miraculous.
THE BIG PINK returns after a three year absence with "Hightimes."
THE WHO: "I'm A Boy."
GUNS N' ROSES are reportedly ​​"days away" from announcing ​a​ world​ reunion tour ​next year.
SURFER BLOOD guitarist Thomas Fekete, diagnosed with a rare form of cancer, is getting help from Real Estate, Yo La Tengo, Guided By Voices, Julianna Barwick, Cults, and many more bands that are auctioning unreleased tracks as a fundraiser.
CHILLY GONZALES explains the timeless appeal of "Don't Let Me Be Misunderstood." I highly recommend this.
SHEARWATER: Michael Azerrad (author of Our Band Could Be Your Life) spoke with Jonathan Meiburg to discuss New York music, PiL, and the band's forthcoming album Jet Plane and Oxbow.
JEFF LYNNE talks ELO's return at Paste.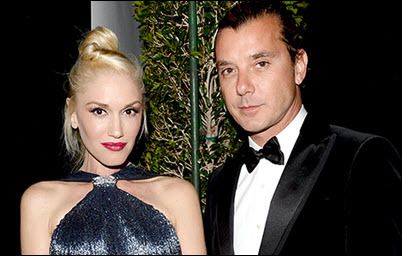 GWEN STEFANI got cheated on by Gavin Rossdale? With the nanny? Maybe this is leaked because of all those stories about Blake Shelton?
LAMAR ODOM has a lot of questions about Khloé Kardashian's new man.
TOM CRUISE is reportedly furious at Leah Remini's claims about him and Scientology.
HILARY DUFF: Packing Heat.
KATE WINSLET finds talk about gender pay equity vulgar.
IRAN: United Nations human rights investigators called on Iran on Wednesday to cease arresting, harassing and prosecuting journalists and other activists to pave the way for free debate ahead of parliamentary elections in February.
IRAQI forces appear better positioned than ever to launch an offensive against Islamic State militants controlling Ramadi, now that months-long efforts to cut off supply lines to the city are having an effect, but plenty of risks remain.
A LABRADOR steals a pizza, nearly burns down the house.
A 9-FT BURMESE PYTHON was removed from under a front porch in Miami.
CROCODILES may guard Indonesian prisons.
PACIFIC COD may have learned to hunt seabirds.