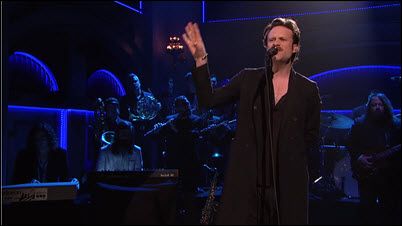 FATHER JOHN MISTY perfomed a twofer on SNL.
THE MAGNETIC FIELDS are advance streaming tracks from 50 Song Memoir.
DAVID BAZAN streams Care.
HATER advance streams You Tried.
MARK LANEGAN shares "Beehive" ahead of Gargoyle.
HEAT covers the Psychedelic Furs' "Pretty in Pink."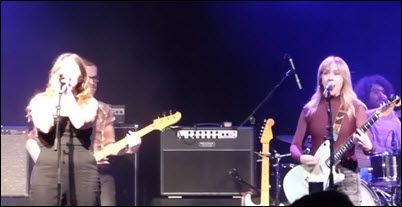 LIZ PHAIR & BEST COAST played a vintage Phair twofer at a benefit show.
FOXYGEN talks to PopMatters about the themes that dominate their latest album, their work with an orchestra, and their strange connection to the POTUS.
PREFAB SPROUT returns with America.
SUZANNE VEGA talks about her fave books at the New York Times.
ROBERT RANDOLPH digs into the history of sacred steel music at World Cafe.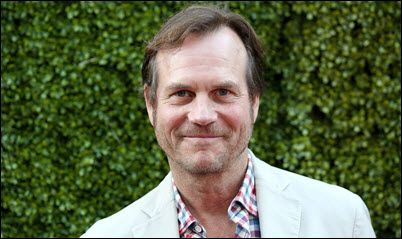 BILL PAXTON's valve replacement surgery resulted in a fatal stroke.
CHRISSY TEIGEN talks about her post-partum depression.
DEADPOOL had a short film in front of Logan.
GILMORE GIRLS could return for another run on Netflix.
THE ROMANOFFS: Matt Weiner talks to THR about his post-Mad Men anthology series.
ROBERT OSBORNE, the effervescent primetime host of Turner Classic Movies since the cabler's inception in 1994, has died. He was 84.
NORTH KOREA was practicing to strike American military bases in Japan with its latest barrage of missiles, state media in Pyongyang reported Tuesday.
THIS EEL-LIKE FISH eats sharks and whales from the inside.
OWL CAFES: Japan moves beyond cat cafes.
A MOUSE delayed an international flight from London to San Francisco.
DEEP FRIED LIZARD: I'm Lovin' It.