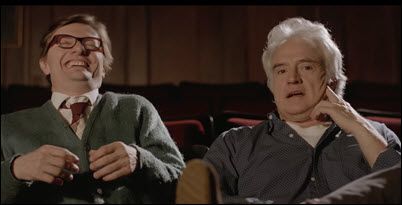 AIMEE MANN shares a cameo-lader video for "Patient Zero."
THE MAGNETIC FIELDS stream even more songs from 50 Song Memoir.
LAURA MARLING plays for and chats with The Current from the Cutting Room in New York.
ALL SONGS CONSIDERED features new tracks from the New Pronographers, Alt-J, Girlpool and more.
TY SEGALL shares "Black Magick" from his upcoming Sentimental Goblin EP.
FIRST AID KIT shares a new single "You Are The Problem Here."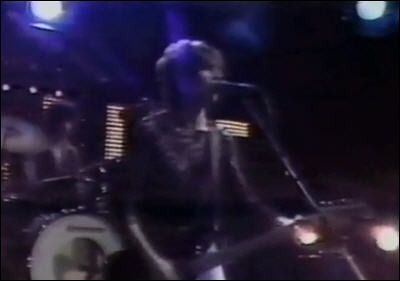 THE ONLY ONES: "Another Girl, Another Planet," live in '79.
THE MOUNTAIN GOATS' John Darnielle, Stranger Things, and the New Nostalgia.
SLY & THE FAMILY STONE: Ten of Their Best.
THE SEX PISTOLS' Steve Jones talks to Magnet about his new autobiography.
SXSW. following a fierce public battle, has apologized and pledged to change its artist contract.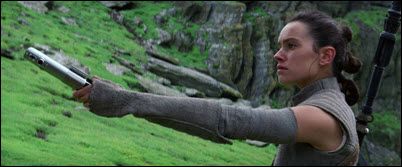 STAR WARS: THE LAST JEDI rolled out some early footage (minor spoilers).
THOR: RAGNAROK gets a first look from Entertainment Weekly.
BEAUTY & THE BEAST may shatter March box office records. That's good for Disney, as the live-action remake cost 300MM to make and market.
JENNIFER GARNER & BEN AFFLECK are back from the brink of divorce.
THE NIGHT MANAGER is developing a second series. Slowly.
PAUL SHAFFER shakes off his post-Letterman blues. With Bill Murray.
FRED WEINTRAUB, who helped launch the careers of many marquee-name musicians, comedians and actors — including Bob Dylan, Woody Allen and Bruce Lee — has died. He was 88 years old.
SYRIA: Marines from an amphibious task force have left their ships in the Middle East and deployed to Syria, establishing an outpost from which they can fire artillery guns in support of the fight to take back the city of Raqqa from the Islamic State, defense officials said.
CATERPILLARS form a Conga line Down Under.
KONG: SKULL ISLAND - Officials at the Audubon Zoo in New Orleans say they are investigating after a gorilla named "Praline" hurled a block of wood at spectators Sunday afternoon, striking a pregnant woman in the head as she attempted to flee.
WHAT KILLED More Than Half a Dozen of the Bahamas' Swimming Pigs?
A BLIND LABRADOR RETRIEVER was miraculously found alive in the Santa Cruz mountains after being lost in the woods for eight days.