THE WEEKEND STARTS HERE...
...with ROCKPILE, a band that featured old pals Nick Lowe and Dave Edmunds cranking out the rootsy pub rock. They seem to be lip-synching o­n "Teacher, Teacher" and "If Sugar Was As Sweet As You," but I had to post 'em 'cause it's Bandstand, which strikes me as just plain odd. This clip of "Heart," featuring Billy Bremner, is also odd at the start. For actual live performances, here's the band rolling through Lowe's "They Called It Rock," and "So It Goes," plus a cover of Elvis Costello's and "Girls Talk," which many associate more with Edmunds.
THE MAGNETIC FIELDS stream even more songs from 50 Song Memoir.
CONOR OBERST advance streams Salutations.
THEE OH SEES' John Dwyer, Damaged Bug, streams Bunker Funk.
WESTERN ADDICTION streams Tremulous.
THE WOODS share the title track from Love Is Love.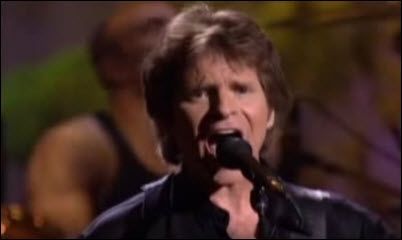 JOHN FOGERTY, because it is.
THE VELVET UNDERGROUND & NICO turns 50 Sunday. Pitchfork has four minutes of liner notes.
THE JESUS & MARY CHAIN: Jim Reid talked to Pitchfork about is relationship with his brother, depressing new bands, and killing Kurt Cobain.
RYAN ADAMS talks to Rolling Stone about his breakup LP, Prisoner.
SON VOLT: Jay Farrar talked to the Jackson Clarion-Ledger about Notes of Blue. (Thx, LHB).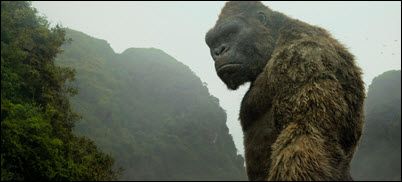 KONG: SKULL ISLAND is this weekend's sole wide release, scoring 83 percent on the ol' Tomatometer. Will Logan give the gorilla a run for its money?
J-LO & A-ROD: Do we call them A-Lo or J-Rod?
NICOLE KIDMAN explains why she clapped like a seal at the Oscars.
BRIE LARSEN explains why she did not clap for Casey Affleck at the Oscars.
DAVID & CHRISTINA ARQUETTE welcomed their second child together.
ADRIANA LIMA and New England Patriots wide receiver Julian Edelman have broken up.
JOE PISCOPO may run for Governor of New Jersey.
GHOST IN THE SHELL dropped four promo videos.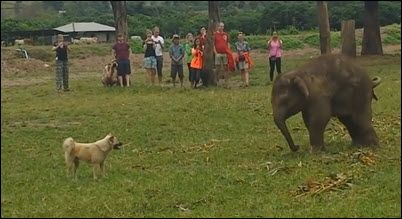 A BABY ELEPHANT loves chasing his dog.
50 JUMPING FROGS were found dumped in an underground Aldi car park in north London on Saturday night. Does Robyn Hitchcock have an alibi?
POLAR BEARS should avoid the northernmost city in the world.
PYTHON HUNTERS: Wanted in South Florida.