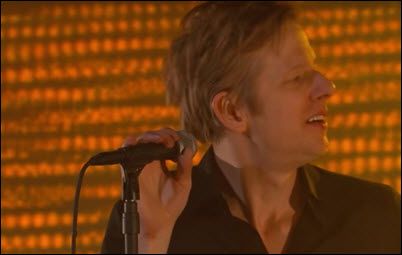 SPOON plays "Can I Sit Next To You" for Kimmel.
VALERIE JUNE stopped by the World Cafe for a chat and mini-set.
LOS HACHEROS, the Dap-Kings of Latin music, visited the World Cafe.
THAT 70s WEEK presents... Yacht Rock.
BLUE SWEDE: "Hooked on a Feeling," live. Ooga-Chucka!

THE VELVET UNDERGROUND & NICO: Previously unseen photos from a gig in 1966.

FATHER JOHN MISTY is profiled by the New York Times.

GREGG ALLMAN has canceled shows he was booked to play in June and announced he won't be touring at all this year. Bad health.

JIMI HENDRIX: Ten of His Best.
CHRIS EVANS skydives for real and is profiled by Esquire.
BEN AFFLECK reunited with Jen Garner and their son Samuel in Brentwood after announcing that he has completed rehab for alcohol addiction.
EMMA WATSON had changing room pics leaked after a hack.
AMANDA SEYFRIED is going after a site that posted her nude photos.
MISCHA BARTON got restraining orders against 2 former boyfriends, one or both of whom she believes is peddling a sex tape.
RICHARD SIMMONS isn't missing — he is just taking much-needed "time for himself," his older brother said.
THE MATRIX: The last great original blockbuster? That's just a tweet, but a good question.
SYRIA: The U.S. military has drawn up early plans that would deploy up to 1000 more troops into northern Syria in the coming weeks.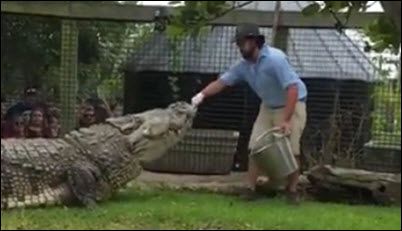 A MASSIVE CROC enjoys a snack.
DUTCH COWS were expelled from Turkey amid a diplomatic crisis.
HUMPBACK WHALES are organizing in huge numbers, and no one knows why.
THIS LITTLE PIG went to market after his house blew down.