THE ST. PATRICK'S DAY WEEKEND STARTS HERE:
...with JOE STRUMMER and THE POGUES! People will be getting their drink and dance on, so enjoy Joe, Shane and the band putting a Celtic spin on "London Calling" and "I Fought The Law" for St. Patrick's Day, 1988. Follow that up with the Dropkick Murphys' videos for "I'm Shipping Up to Boston" (which you may have heard in Martin Scorsese's The Departed) and "The Wild Rover." Round it out with an Old Grey Whistle Test of my fave Pogues song, "Sally MacLennane," and a Shamrock Shake.
MOUNT EERIE is advance streaming A Crow Looked At Me.
SERA CAHOONE advance streams From Where I Started.
MILK MUSIC streams Mystic 100's.
THISTLE RADIO, streaming Celtic music.
ANGEL OLSEN covers the Connie Francis classic "Who's Sorry Now," for The Man In The High Castle.
WEEZER returns with "Feels Like Summer" ahead of an as-yet-untitled LP.
JOE COCKER is "Feelin' Alright," with a little help from his friend.
SPOON: Britt Daniel breaks down the band's discography with Consequence of Sound.
REAL ESTATE talks to Stereogum about growing up together, moving away from each other, and superpowers.
SPIRAL STAIRS (Pavement) is profiled at PopMatters.
THE KINKS' Ray Davies was knighted by the Prince of Wales at Buckingham Palace.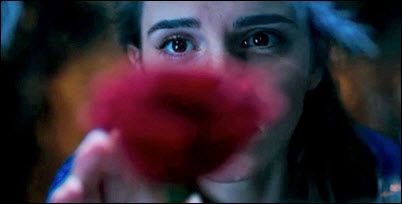 NOW SHOWING: This weekend's wide releases include the live-action Beauty & the Beast, currently scoring 67 percent on the ol' Tomatometer; and The Belko Experiment, scoring 47 percent.
KENDALL JENNER: Burglarized, or an inside job?
SEAN PENN's tough love got his son into rehab.
GWYNETH PALTROW plans on marrying her current boyfriend?
COCO, the latest from Pixar, has a trailer online.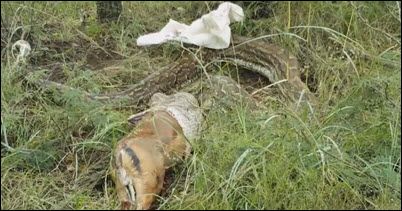 A SNAKE vomits an antelope.
A MOSCOW ZOO has filed a lawsuit against an advertising company for having rented a raccoon for a nude photoshoot.
COBRA ON THE LAM in Ocala, FL.
COWS were threatened at gunpoint in eastern Switzerland.