SPARKS shares the title track for Hippopotamus.
WIRE streams Silver/Lead.
REGINA SPEKTOR stopped by The Current for a chat and mini-set.
MARGO PRICE performed live at the Turf Club for The Current.
WHITNEY covers Dolly Parton's "Gonna Hurry (As Slow As I Can)" and Lion's "You've Got a Woman" in time for Twofer Tuesday.
THE FEELIES: Let's revisit classics like "Away" and "Deep Fascination" for Twofer Tuesday.
THE KINKS' Dave Davies talks about the band's best riff and UFOs with Vulture.
JOHNNY ROTTEN defends Nigel Farage, Brexit, and Pres. Trump.
VALERIE JUNE talks songwriting on Weekend Edition.
CLEM CURTIS, who was perhaps best known for his work with the band the Foundations, has died at the age of 76.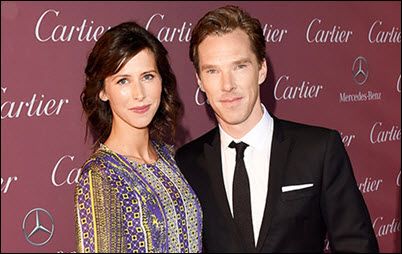 BENEDICT CUMBERBATCH and his wife Sophie welcomed their second child together.
VENOM: Sony is reportedly developing Venom not only as the film to launch their own Marvel Universe, but as an R-rated effort.
TRUE DETECTIVE is making some progress behind the scenes toward a new season. David Milch — the mind behind dramas such as Deadwood and NYPD Blue — is coming on board to work with creator Nic Pizzolatto.
ALICIA VIKANDER in her first official photo as Lara Croft.
VAL KILMER is crazy for Cate Blanchett.
DANA CKROYD & GRIFFIN DUNNE spoke at the public tribute to Carrie Fisher and Debbie Reynolds.
TEN ESSENTIAL WERNER HERZOG MOVIES, according to Rolling Stone.
LONDON: The British man who killed four people during a London rampage had made three trips to Saudi Arabia: He taught English there twice on a work visa and returned on a visa usually granted to those going on a religious pilgrimage.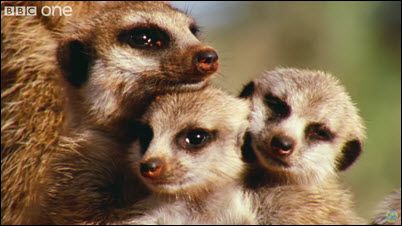 DAVID ATTENBOROUGH performed a spoken word "What a Wonderful World" for BBC One.
CATS are nice and enjoy spending time with humans, study finds.
THE HUNT FOR THE TASMANIAN TIGER moves to Cape York.
BADGERS Blamed For Road Collapse.