PWR BTTM shares a video for "Answer My Text."
THE HEAD AND THE HEART played the Turf Club for The Current.
THE INCREDIBLE STRING BAND: Radio Unnameable, NYC 1968.
ALL SONGS CONSIDERED, with Guest DJ Lenny Kaye.
SLOWDIVE shares "Sugar For The Pill" ahead of their first album in 22 years.
THE MOODY BLUES hit the charts with "Go Now" before going psychedelic.
WIRE ON WIRE: To mark their 40th anniversary, the band discuss the evolution of their sound and pick five crucial recordings, from then to now.
KEITH RICHARDS talks to the L.A. Times about Chuck Berry.
ELBOW: Guy Garvey talks to Under The Radar about Benedict Cumberbatch, Bobby Fischer, and more...
JOHN LEE HOOKER: Ten of His Best.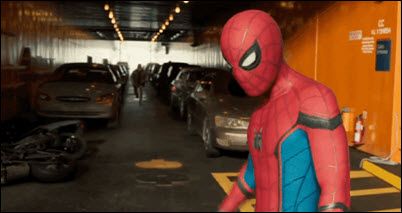 SPIDER-MAN: HOMECOMING dropped a second trailer.
ALEC BALDWIN excerpts his memoir at Vanity Fair, discussing his favorite actors, his Saturday Night Live baptism, his 30 Rock years, and the night of November 8.
EMMY ROSSUM was robbed, and she made it easy.
LEGION: The Best Superhero Show On TV Doesn't Act Like One.
A REALITY SHOW IN THE WILDERNESS was canceled several months ago and no one bothered to tell the contestants.
TEN ESSENTIAL BRITISH NEW WAVE FILMS, via Flavorwire.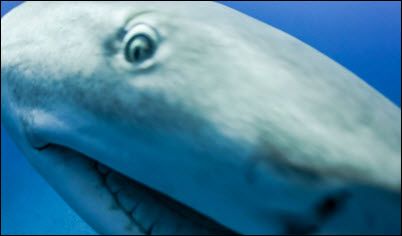 A SHARK shows gratitutde afeter a diver removes a hook from its belly.
SPIDERS could theoretically eat every human on Earth in one year.
A RHINO is back in his enclosure after briefly wandering out of his area Tuesday morning.
A MACAQUE SELFIE may help save the species.