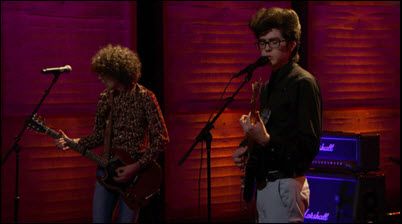 CAR SEAT HEADREST played their new single version of "Unforgiving Girl" on Conan.
THE NEW PRONOGRAPHERS play a stripped-down mini-set at The Current.
CLOSE TALKER advance streams Lens.
TARA JANE O'NEIL advance streams a self-ittled LP.
WOODS share "Hit That Drum" ahead of Love Is Love.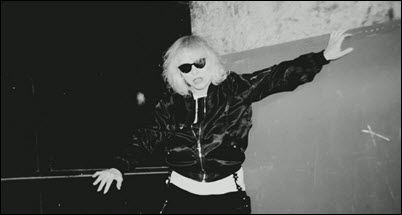 BLONDIE drops a video for "Long Time," the song they co-wrote with Dev Hynes.
PRINCE's estate and Paisley Park are looking to block the release of an EP with 6 previously unreleased songs.
FEIST talks to Stereogum about writing to her future self, Broken Social Scene's return, and her new album, Pleasure.
JAWBREAKER is reuniting for Chicago's Riot Fest.
LAURA NYRO is essayed at The Guardian, 20 years after her death.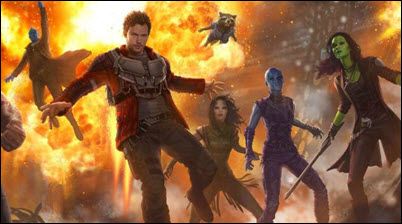 GUARDIANS OF THE GALAXY VOL 2 announced its soundtrack, including a Hasselfoff original.
BRANGELEXIT: Brad Pitt is dating a bit.
THE KARDASHIANS are upset over Caitlyn Jenner's new memoir.
RICHARD SIMMONS is speaking out to fans for the first time since he stepped out of the spotlight three years ago.
SERENA WILLIAMS is five months pregnant.
CAPTAIN MARVEL will be directed by Mississippi Grind helmers Anna Boden and Ryan Fleck.
JULIA ROBERTS is People's 2017 World's Most Beautiful Woman.
RICHARD GERE's political stands are actually brave insofar as they cost him job opportunities.
AARON HERNANDEZ, former NFL star and convicted murderer, was found hanged in his jail cell.
MARK ZUCKERBERG has been experimenting with mind-reading technology for several months. What could go wrong?
FRANCE: Two men were arrested in southern France on Tuesday on suspicion of preparing an attack to disrupt campaigning before the first round of the country's presidential elections on Sunday, the authorities said.
A RUSSIAN government think tank controlled by Vladimir Putin developed a plan to swing the 2016 U.S. presidential election to Donald Trump and undermine voters' faith in the American electoral system, three current and four former U.S. officials told Reuters.
IRAQ: Many say that as Iraqi forces close in on the remaining ISIS-held neighborhoods, ISIS has become increasingly brutal toward the civilians they are using as human shields.
GEESE: Don't cross 'em.
DINGOES win a contest for the Most Interesting Genome.
AN EEL is not a good cure for constipation. The More You Know. Swoosh.
FROG SNOT, otoh, may be a cure for the flu?