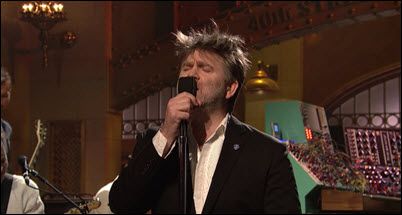 LCD SOUNDSYSTEM played new tracks "Call The Police" and "American Dream" in time for Twofer Tuesday.
THE NEW PRONOGRAPHERS stopped by World Cafe for a chat and mini-set.
AIMEE MANN plays a Tiny Desk Concert.
MOON DUO, Live at Rough Trade, April 27, 2017.
BIG THIEF shares "Shark Smile."
WORLD PARTY: Karl Wallinger "Put the Message in the Box" and gets "Way Down Now" for Twofer Tuesday.
A BEATLES FAN is hunting down all the original photos from the Sgt. Pepper's cover.
SIR MIX-A-LOT: Baby Got 25 Years of Back.
PERFUME GENIUS: Mike Hadreasis profiled by Flavorwire.
THURSTON MOORE talks about his first visit to CBGBs.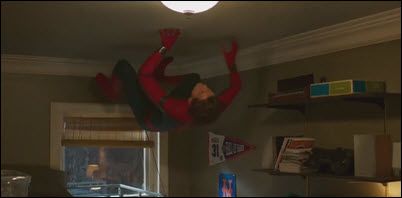 SPIDER-MAN: HOMECOMING has a clip online.
BLADE RUNNER: 2049 shares a trailer online that gets a NYT write-up.
IT: The remake gets a second trailer.
HELLBOY is getting a reboot without Guillermo del Toro or Ron Perlman.
BRANGELEXIT: Brad Pitt attended a special VIP facility for professional help in getting sober following his split from Angelina Jolie.
PRINCE HARRY invited MEGHAN MARKLE to Pippa Middleton's wedding. There was a hitch (or not).
ESTELLA WARREN was arrested for dousing her boyfriend in cleaning fluid.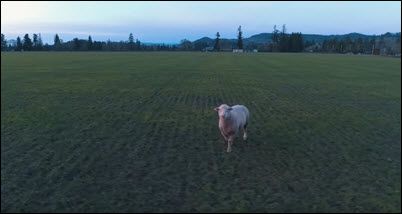 RAM vs DRONE: Who You Got?
CANADIAN CRITTERS, sleeping together... mass hysteria!
DEAD GIANT RABBIT's breeder reaches a settlement with United Airlines.
A PIGEON builds a nest out of addicts' syringes.