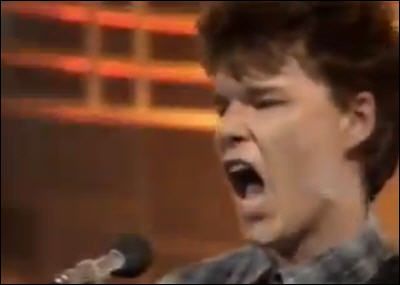 BIG COUNTRY are "In a Big Country". But how big?
THE BREEDERS stopped by Morning Becomes Eclectic.
SUPERORGANISM stopped by The Current.
TYLER CHILDERS plays a Tiny Desk Concert.
ARTHUR BUCK, new collaboration between Joseph Arthur and R.E.M.'s Peter Buck,shares "I Am the Moment."
OKKERVIL RIVER shares a video for "Don't Move Back To LA."
SHRUNKGROUPS: In the future, classic rock bands will melt into one another.
THE "MUSIC OMNIBUS" BILL moving through Congress has songwriters and streaming platforms sitting on the same side of the table.
HI-DEF VINYL LPs could hit stores as early as 2019.
THE NUMBER ONES looks at the Marvelettes' "Please Mr. Postman" and the beginning of the Motown era.
KEVIN SPACEY: The Los Angeles County District Attorney's Office is reviewing a sexual assault case against the actor.
KEVIN SMITH has offered to let Stan Lee live with him.
KHLOE KARDASHIAN is having early contractions and her family is jetting to Cleveland to be by her side and lend support in the wake of the Tristan Thompson cheating scandal.
MARIAH CAREY talks aboout her bipolar disorder.
JESICA BIEL talks about her marriage to Justin Timberlake.
MITZI SHORE, co-founder and ownder of the Comedy Store, died in L.A. Wednesday morning after battling an unknown neurological disorder for years.
A PUNK TURTLE that breathes through its genitals is also one of the most endangered.
THE SQUIRREL who Eastered too hard.
GOATS rescued from a bridge beam in over the Mahoning River.
HIGH-PITCHED "DOG SPEAK" to communicate with a dog improves its attention and may help humans socially bond with their pets.