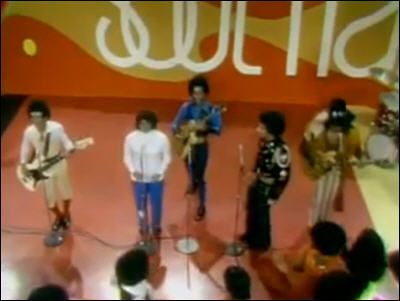 THE FIVE STAIRSTEPS: "O-o-h Child." Time for a dance-off?
DR DOG visited World Cafe for a chat and mini-set.
NATALIE PRESS played a Stereogum session.
JENNIFER CASTLE covers Bob Marley & the Wailers' "Stand Alone" and Brooke Benton's "I Got What I Wanted in a Lagniappe Session.
JASON ISBELL covered Townes Van Zandt's "Pancho and Lefty."
RYAN ADAMS has shared the new song "105.5 The Colorado Sound."
FATHER JOHN MISTY shares a video for "Please Don't Die."
THE MELVINS join CHEAP TRICK on "Surrender."
NEKO CASE Is Still Fighting.
THE NUMBER ONES ooks at a 12-year-old Stevie Wonder's classic live rave-up "Fingertips (Pt. II)."
KIM KARDASHIAN met PRES TRUMP to discuss prison reform, because 2018.
ROSEANNE RERUNS were pulled from several networks.
ANNE HATHAWAY is profiled by Glamour.
BRIGITTE NIELSEN revealed she was expecting her fifth child at 54.
STAR WARS would be better off if it stopped obsessing over its past?
TWO LYNXES have an animated conversation.
A SNAKE knocks out Knoxville.
CAMEL MILK: Better than cockroach milk?
27 RABBITS were left at a Long Island train station.