COURTNEY BARNETT plays "Depreston" on The Ellen Degeneres Show.
THE CRIBS advance stream For All My Sisters.
MODEST MOUSE is streaming five tracks from Strangers to Ourselves via Spotify.
MARINA & THE DIAMONDS stream Froot via Spotify.
THE NEW STRYCHNINES turned out to be most of Mudhoney, YFF Scott McCaughey, and more.
THE FEELIES: The Jonathan Demme-directed "Away" and a live take on "Deep Fascination" for Twofer Tuesday.
LEONARD COHEN defeated NICKELBACK at the Juno Awards, thereby avoiding world war on the Great White North.
GANG OF FOUR's Andy Gill has weighed in on the controversy surrounding the name of the group Viet Cong.
GLEN HANSARD talks about the late Jason Molina on Weekend Edition.
FROM THE JAMES GANG to THE ALL SAVED FREAK BAND: Dangerous Minds profiles Glenn Schwartz.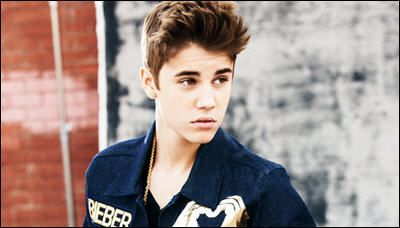 THE JUSTIN BIEBER ROAST'S 10 Meanest Jokes. NSFW language.
SHAILENE WOODLEY talks to The Observer about learning new life-skills, working on a biopic of Edward Snowden - and cleaning her teeth with clay.
KATE HUDSON & CHRIS MARTIN: It's all happening?
JESSICA LANGE is leaving American Horror Story.
PATRICK SCHWARZEEGGER might be taking a wrecking ball to his relationship with Miley Cyrus.
COMMUNITY put a Season 6 teaser online.
YEMEN's dominant rebel Houthi group has released Prime Minister Khaled Bahah and all his cabinet ministers, after nearly two months under house arrest.
SYRIA: Secretary of State John F. Kerry's remarks suggesting a willingness to negotiate with Bashar al-Assad to end Syria's civil war ignited a storm of speculation over whether the United States has softened its opposition to the Syrian president.
IRAN: Executions in Iran have soared under president Rouhani, according to an Oslo-based Iranian human rights group, with an average of two now being carried out every day.
IRAQ: The operation to retake the city of Tikrit has stalled as troops suffer heavy casualties at the hands of Islamic State militants, raising concerns over whether the pro-government fighters are ready for major offensives.
AFGHANISTAN: The Obama administration is abandoning plans to cut the number of US forces in Afghanistan to 5500 by year's end, bowing to military leaders who want to keep more troops, including many into the 2016 fighting season, US officials say.
CIA cash ended up with al Qaeda.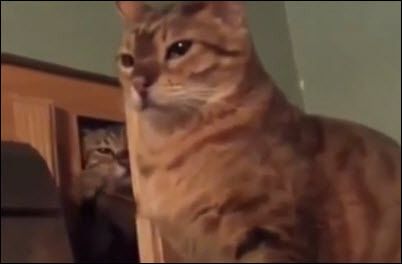 CAT on CAT violence. Break the cycle.
LAST MAN STANDING: Naoto Matsumura continues to feed animals left in the Fukushima exclusion zone.
A STOLEN GOAT was to be part of a prom pitch.
SHELTER DOGS are trained to locate orcas, as well as the rarest gorilla species known to man.