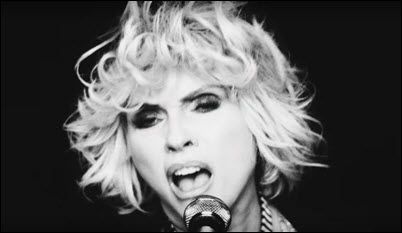 BLONDIE shares a video for "Fun."
SUN KIL MOON is streaming the double album Common As Light And Love Are Red Valleys Of Blood.
MIDDLE KIDS advance stream their self-titled debut EP.
DUTCH UNCLES advance stream Big Balloon.
HER'S shared "Speed Racer," which is fun, lo-fi surf pop that is not referring to the cartoon.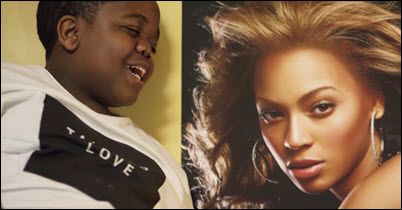 CEE-LO GREEN, n/k/a Gnarly Davidson, turned Rick Springfield's "Jessie's Girl" into "Jay-Z's Girl," on Valentine's Day. Not remotely weird.
JASON ISBELL talks to Rolling Stone about his upcoming LP.
THE MAGNETIC FIELDS' 69 Love Songs, ranked by Paste.
JENS LEKMAN: The five strangest influences on Life Will See You Now.
BRITPOP: Ten of the Best.
KATE UPTON is all three covers of the Sports Illustrated swimsuit issue. And she talked to SI about it, like you're reading.
KERRY WASHINGTON may join the cast of Deadpool 2.
CARLOS SANTANA backpedalled from the Beyhive, as was inevitable.
SUICIDE SQUAD 2 could be directed by...Mel Gibson?
MIKE COMRIE, the fmr NHL star once married to Hilary Duff, is under investigation by the LAPD for allegedly raping a woman at his L.A. home, but he claims it was consensual.
LOGAN has a spoilery "found footage" clip on line that highlights the dark tone which spooked studio execs.
LOVE, ACTUALLY is getting a reunion of sorts. I'll be deeply disappointed if Andrew Lincoln does not look like Sheriff Rick with Kera Knightley as a zombie.
NORTH KOREA: One of the two women who authorities said poisoned the playboy half-brother of North Korean leader Kim Jong Un was arrested Wednesday at a Malaysian airportwearing a white shirt emblazoned with the acronym "LOL". LOL.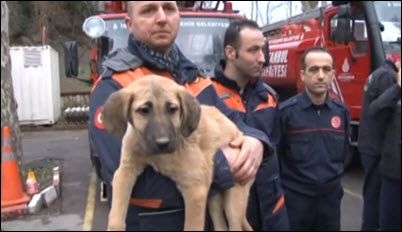 A PUPPY was rescued from a well in Istanbul (not Constantinople).
A SEATTLE OCTOPUS was returned to the sea after a failed sex show.
A MASSIVE SPIDER claimed six seats on a busy Melbourne train.
A DEER collided with a plane in Charlotte.