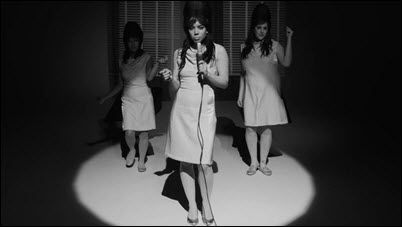 HURRAY FORTHE RIFF-RAFF recreates The Ronettes' "Be My Baby."
SLOWDIVE, live in session on BBC Radio 6.
JESCA HOOP stopped by WFUV for a session.
ALL SONGS CONSIDERED: New tracks from Weed, Ratboys, GEMS and more highlight the latest edition.
THE THE shares its first song in 15 years, "We Can't Stop What's Coming."
FATHER JOHN MISTY and JONATHAN RADO both cover Velvet Underground songs on the soundtrack for Shangri-La Suite.
CENDE, featuring members of Porches and LVL UP, share "What I Want."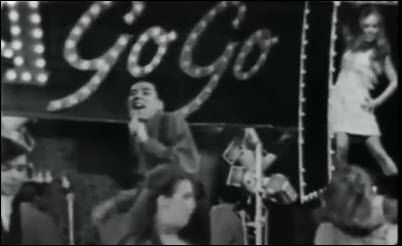 SMOKEY & THE MIRACLES: "Going to a Go-Go."
GUIDED BY VOICES: Robert Pollard, interviewed by Mike Watt.
PRINCE: An investigation reveals opioid painkillers, many prescribed not to Prince, were found throughout the artist's home.
DAVE DAVIES: The Aquarium Drunkard Interview.
LOVE SONGS, Reimagined as Horror Books.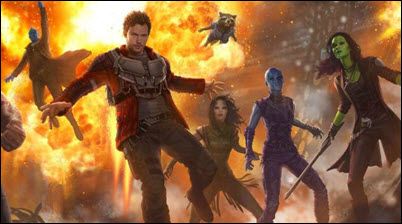 GUARDIANS OF THE GALAXY VOL. 2 has hot early reviews and four post-credit scenes.
CAPTAIN MARVEL: Vanity Fair is monitoring her costume and hairstyle.
ALEC BALDWIN will host TCM's The Essentials following the death of Robert Osbourne.
KENDALL JENNER says she's not as girly as her Kardashian sisters: 'I get that from my dad.' Hmm.
KEVIN SPACEY is hosting the Tony Awards.
HOLLYWOOD has become so entangled with China that the movie industry can't run without it.
THE UNITED KINGDOM: British Prime Minister Theresa May has stunned the political world by calling for an early general election, seeking a stronger mandate in talks over leaving the European Union.
TURKEY's main opposition party filed a formal request seeking the referendum empowering Erdogan be annulled over voting irregularities.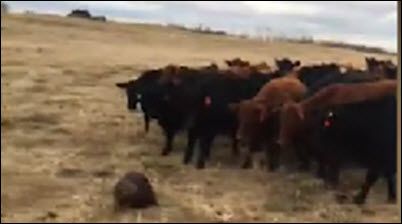 COWS in Saskatchewan are fascinated by a beaver.
APRIL THE GIRAFFE suffered an injury, putting an end to her live stream.
A DRUG-SNIFFING BEARDED DRAGON joins the police force in Avondale, AZ.
MASSIVE, SULFUR-EATING "HELL" CLAMS were discovered in the Philippines.