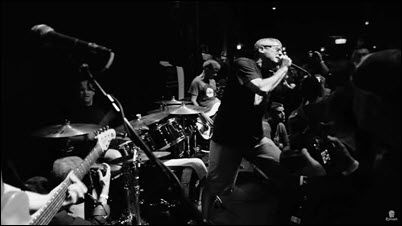 DESCENDENTS drop a video for "Victim of Me" ahead of Hypercaffium Spazzinate.
MUDCRUTCH stopped by the World Cafe for a chat and mini-set.
WAXAHATCHEE streams Early Recordings.
JOSEPH stopped by The Current for a chat and mini-set.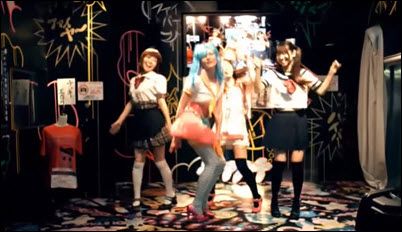 KIRSTEN DUNST covered The Vapors' "Turning Japanese" as an art video. Really.
LED ZEPPELIN: The "Stairway to Heaven" trial covered chord progressions and earnings.
MEAT LOAF is reported to be "stable and in good condition" after collapsing during a concert in Edmonton, Canada, on Thursday night.
P.M. DAWN's Attrell Cordes, a/k/a Prince Be, has died at age 46 from complications due to diabetes.
DAD ROCK: A Father's Day mini-doc from Pitchfork.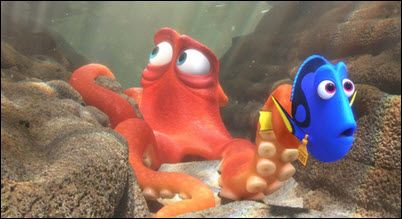 WEEKEND BOX OFFICE: Finding Dory easily topped the chart with 136MM, roughly 25MM in excess of projections. It could be Disney's fourth billion-dollar film this year (which in turn depends on where The Jungle Book finishes worldwide). Central Intelligence placed with 34MM, about where Kevin Hart and Dwane Johnson bro comedies open, and should profit nicely against a 50MM budget, especially with The Rock juicing foreign markets. The Conjuring 2 showed with 15.6MM on a 61 percent drop; that's probably not bad given the competition and 71MM domestic so far against a 40MM budget is probably alright as foreign markets have already taken in another 116MM. Now You See Me 2 takes the fourth slot with 9.7MM on a 57 percent drop and has a much longer journey to profitability. Warcraft rounds out the Top Five with 6.5MM on a 73 percent drop in its second fram; with only 37MM domestic, the epic 339MM coming in from overseas is saving this from being a nuclear bomb against a 160MM production budget. Below the fold, 364MM in overseas grosses are also bailing out X-Men: Apocalypse.
ANTON YELCHIN, known for his roles in Star Trek (Chekhov) and Alpha Dog, was killed early Sunday morning after getting pinned by his own car. He was 27.
THE CLOWN WHO CRIED: 30 minutes of Jerry Lewis' legendarily awful Holocaust drama have been assembled online.
TAYLOR SWIFT dumped Calvin Harris in a phone call, which is stunning because she was angry when Joe Jonas did the exact same thing to her.
EDDIE REDMAYNE and his wife Hannah have welcomed their first child, a daughter.
RON LESTER, the actor best known for playing Billy Bob in Varsity Blues, died Friday evening of liver and kidney failure. He was 45 years old.
MARY ANN KING, who peered through her "Magic Mirror" to host the children's TV show "Romper Room" in Los Angeles, has died. She was 82.
BELGIAN authorities charged three men with terror-related crimes after two days of raids and the detention of 40 people in a major investigation which they said required "immediate intervention" because they feared a new attack was close.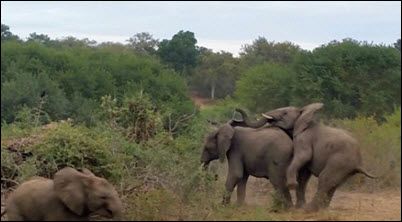 AN EMBARRASSED ELEPHANT's mating attempt goes horribly wrong amid an episode of diarrhea.
DISNEY WORLD ignored warnings that guests were feeding alligators at the park and the areas along the lagoon where a 2-year-old was snatched, according to reports.
GATOR-HUMAN CONFRONTATIONS: The confluence of preservationism and suburban sprawl.
A COLORADO MOM saved her 5-year-old son's life by prying his head from a mountain lion's mouth after the animal attacked the boy in their front yard.